Walker Studios is the custom jewellery & fine art studios of Jeanette and Lindsay Walker located in a historic property of Charlottetown, Prince Edward Island, Canada. We welcome visitors every Saturday from 10am to 2pm by appointment only. Please give us a call +1 (902) 393-6376 or fill out our Custom Request Form and we'll get back to you asap. We look forward to hearing from you!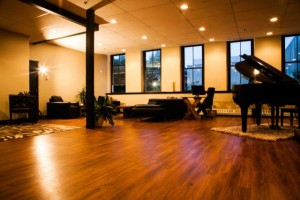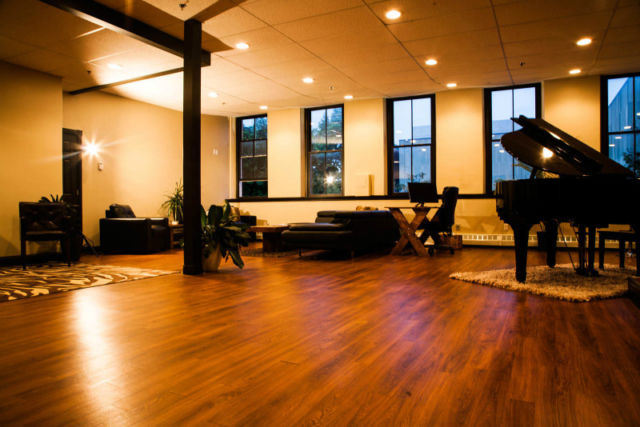 Gallery Location (by appointment only)
Walker Studios
132 Richmond St – Victoria Row
Charlottetown, PE
This is not our mailing address. Please call or email if you are sending us a package.
Phone: 902-393-6376
Email: jeanettewalkerjewellery@gmail.com