Welcome to Jeanette Walker Jewellery Custom Design Studio where your story informs the perfect piece for you.
You have your own unique personality and style. By listening and asking questions, I intuitively translate your thoughts and emotions into a design perfectly suited to your desires and lifestyle.
I often repurpose client's heirloom or outdated jewellery. Adding loved one's gemstones or gold is a beautiful way to honour the past and imbue your new piece with personal history and meaning. Reusing the jewellery materials also supports an eco-ethical sustainable lifestyle.
I'd be honoured to work with you!
Jeanette Walker ~ Designer Goldsmith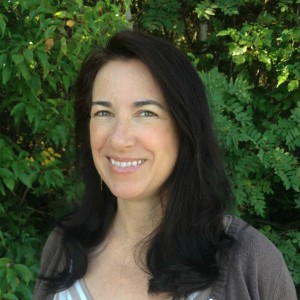 Let's Get Started!
We can discuss your project by phone, email, Skype or if you're in Charlottetown and you'd like to meet in person Walker Studios is open by appointment every Saturday. Fill out the Custom Request Form and Jeanette will prepare your personalized drawings and quotes.

Email : jeanette@jeanettewalkerjewellery.com
Phone : +1 902 393 6376