"So lovely to have this treasure on my finger at last. Such beautiful workmanship and much finer than I imagined. Thank you so much for all your hard work and expertise. I shall always love this ring and never grow tired of looking at it, and there certainly won't be another here in Australia. Thanks again and God bless." – Cendrine, Australia
Interested in a similar design with your gold and gemstones? Click here!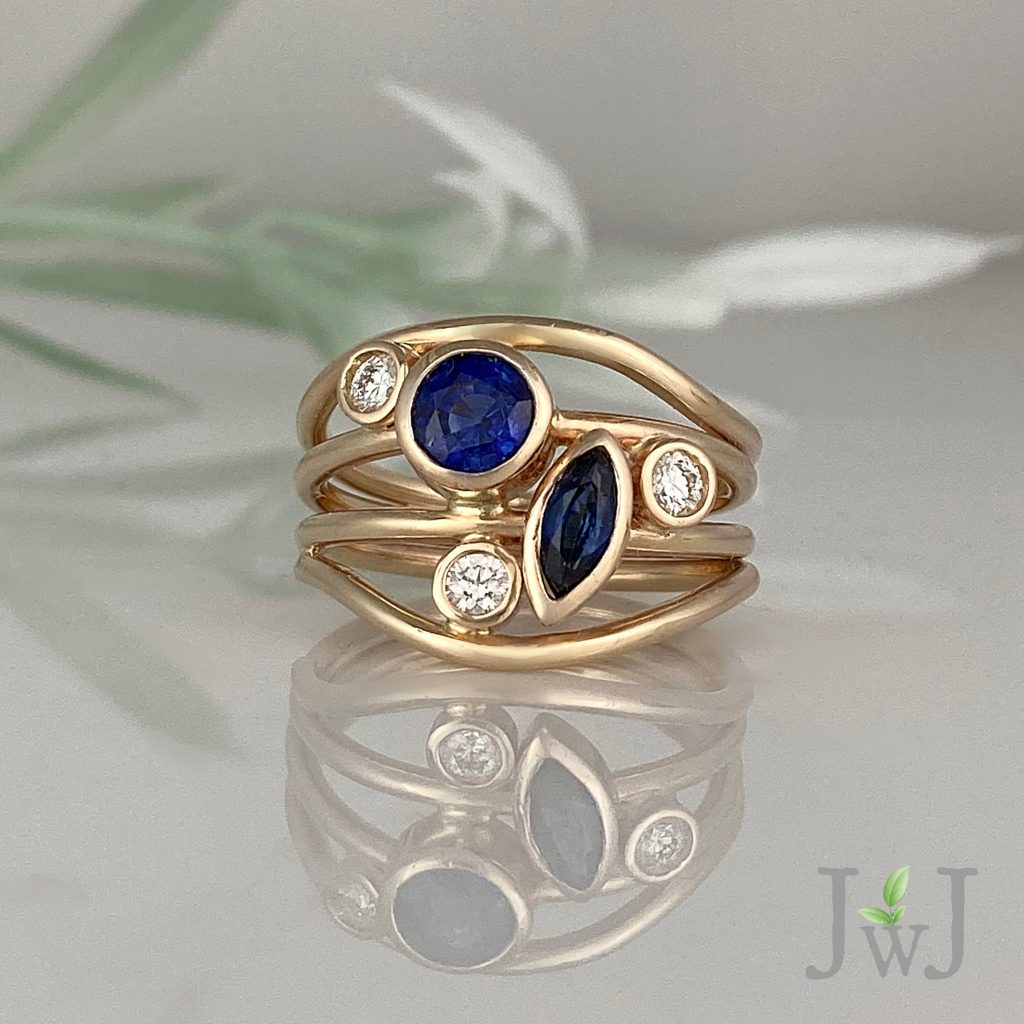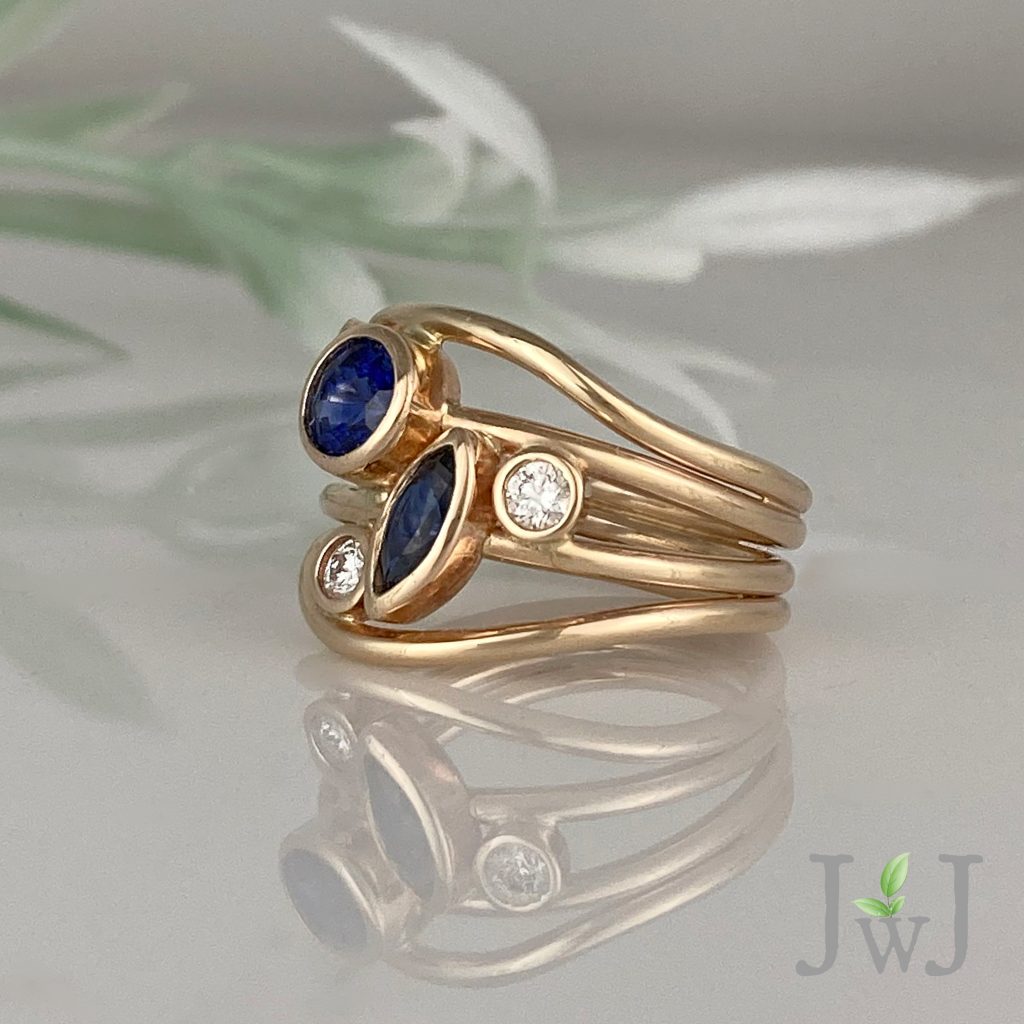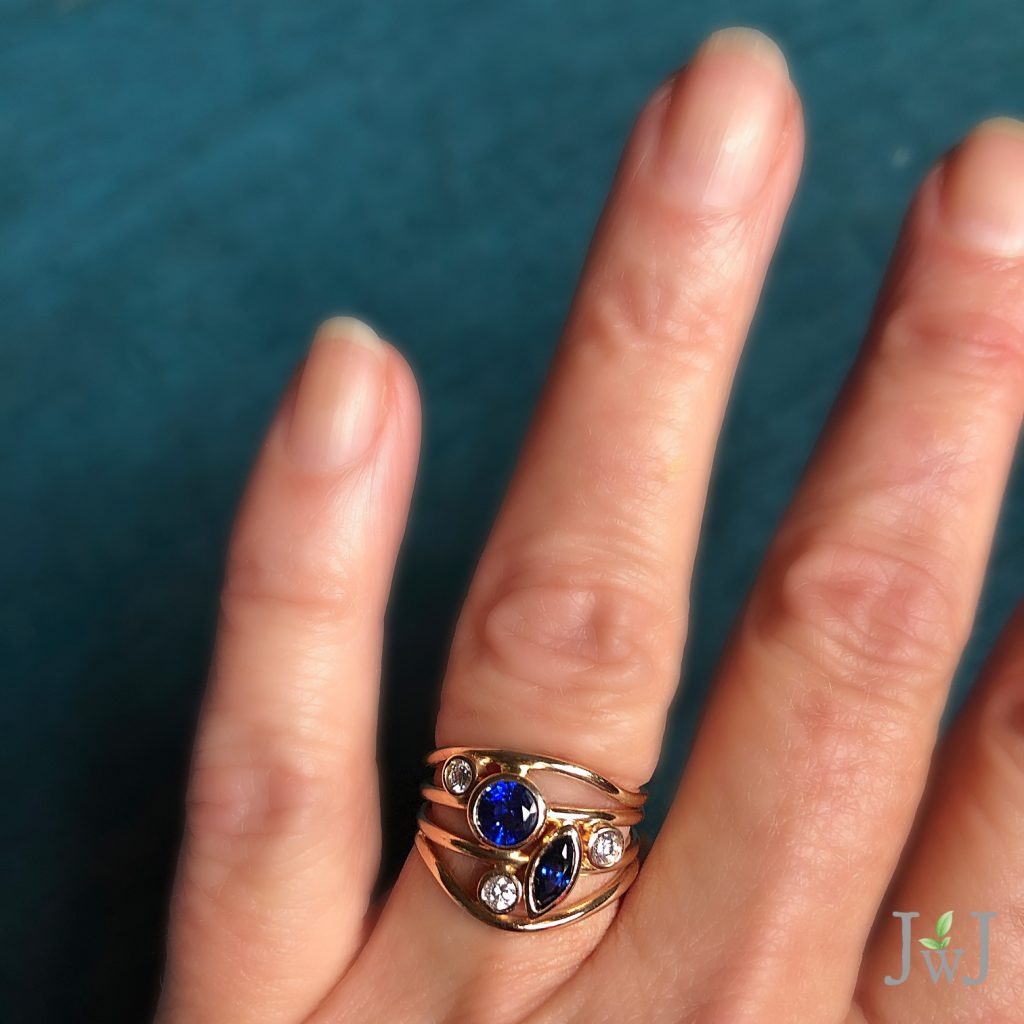 Interested in getting in touch to discuss design possibilities for you or a loved one?
Fill out our Custom Request Form and we'll get started on personalized drawings and quotes to suit your desires and budget. We look forward to hearing from you!!!
Need more info about our custom design process? Click here!