It feels like anything is possible with sunshine and a little pink.
The Pink Tourmaline Ripple Ring is inspired by the ocean shore and it's beauty in the pink sun. Colours that remind us that every morning comes the sun.
Interested in a similar design with your gold and gemstones? Click here!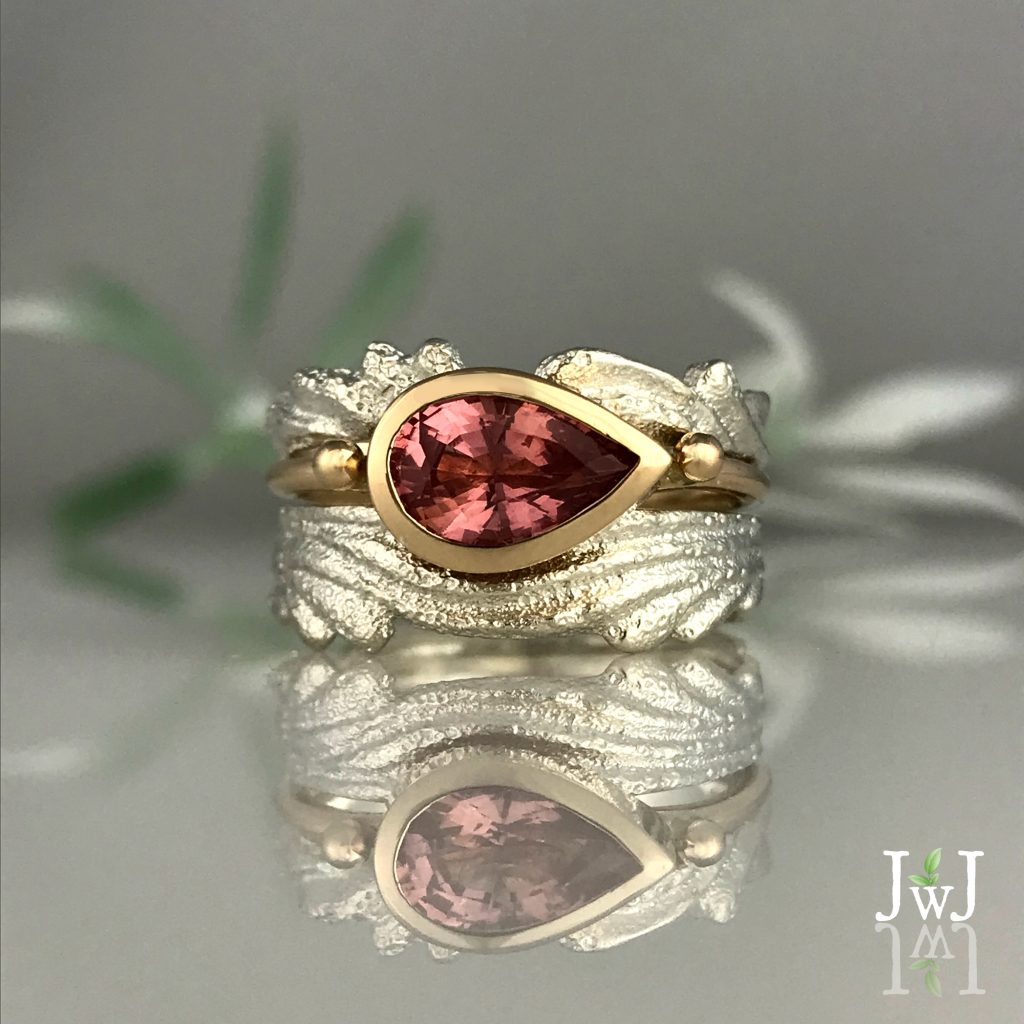 Interested in getting in touch to discuss design possibilities for you or a loved one?
Fill out our Custom Request Form and we'll get started on personalized drawings and quotes to suit your desires and budget. We look forward to hearing from you!!!
Need more info about our custom design process? Click here!